Męskie Granie is one the greatest music events in Poland, hence it was a huge pleasure to create
the visual identity promoting the 2016 tour edition. All the best Polish musicians on a one stage!

Our job was to create the visual identity to promote 2016 tour – the key visual to be exposed
in the biggest Polish cities followed with all the event materials. 
The three personalities, three different music styles – O.S.T.R, Organek
and Dawid Podsiadło – the most important faces of the 7th edition of Męskie Granie.
It was obvious that these three men must be placed in a center of the key visual, right? And we also make a decision to use a vinyl – as the universal symbol of love to music.
We invited Szymon Świętochowski – a photographer – responsible for photoshoot stage 
and our sister Ars Thanea to create the CGI element – a vinyl to be exact. The KV was exposed
in the key spots of the biggest Polish cities such as Poznań, Katowice, Wrocław, Kraków, Warszawa and Żywiec. It was also printed on limited edition of Żywiec beers!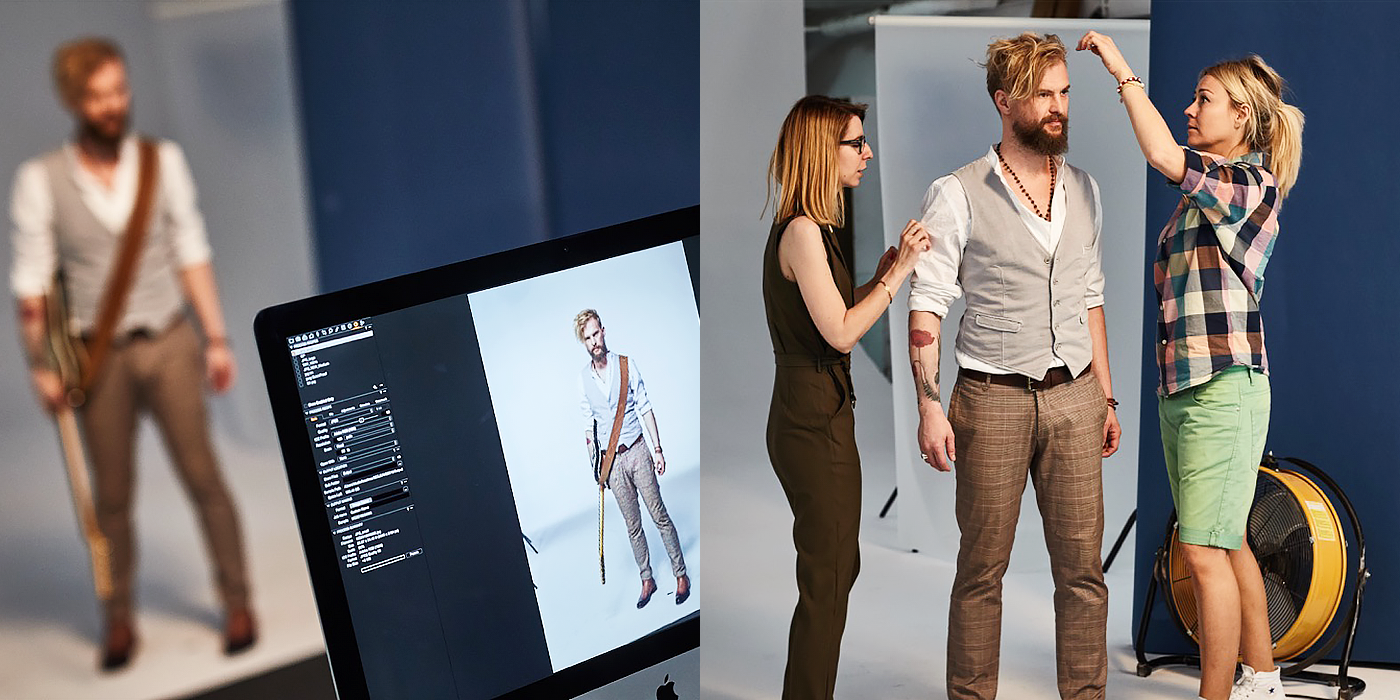 SYZYGY Warsaw

Creative Director:

Wojciech Łebski
Art Directors:

Arkadiusz Bączyk, Kuba Uczciwek
Designers:

Michał Jakubowski, Marek Czyż, Michał Duszczyk
Account Manager:

Anna Kordus
Support:

Marta Piotrzkowska
_

Executive Creative Director:

Piotr Jaworowski
Art Director:

Marcin Kowalski
Digital Artist:

Piotr Frączkowski
3D Artist:

Jakub Włodarczyk
Retouch:

Piotr Frączkowski
Retouch support:

Łukasz Wiktorzak, Marcin Kowalski
_

Photography:

Szymon Świętochowski
Stylist:

Katarzyna Śródka, Starka
Hair stylist:

Katarzyna Rudnik
Photographer's Assistans:

Maciej Łomnicki, Paweł Bereda
Producer:

Bartosz Cerkaski/Studio Flesz

_

Brand and Innovation Director:

Izabela Głodek
Brand Manager:

Bartosz Gąsiorowski