Our long-term client Nutricia Poland came to us asking for a concept and strategy 
to create a truly integrated digital experience for mothers and newly expecting mothers to be. We have designed and implemented an educational platform easy to derive from.
We wanted to create a platform that introduces Bebiko brand as an expert of the healthy belly. The website is rich in articles, tips, interactive tools. We have also credited the extensive educational articles with the opinions of mothers.
We wanted to make sure that the website is very handy to mums, so its design is simply adapted into every screen. The new BebiKlub.pl, regardless of the device engages users.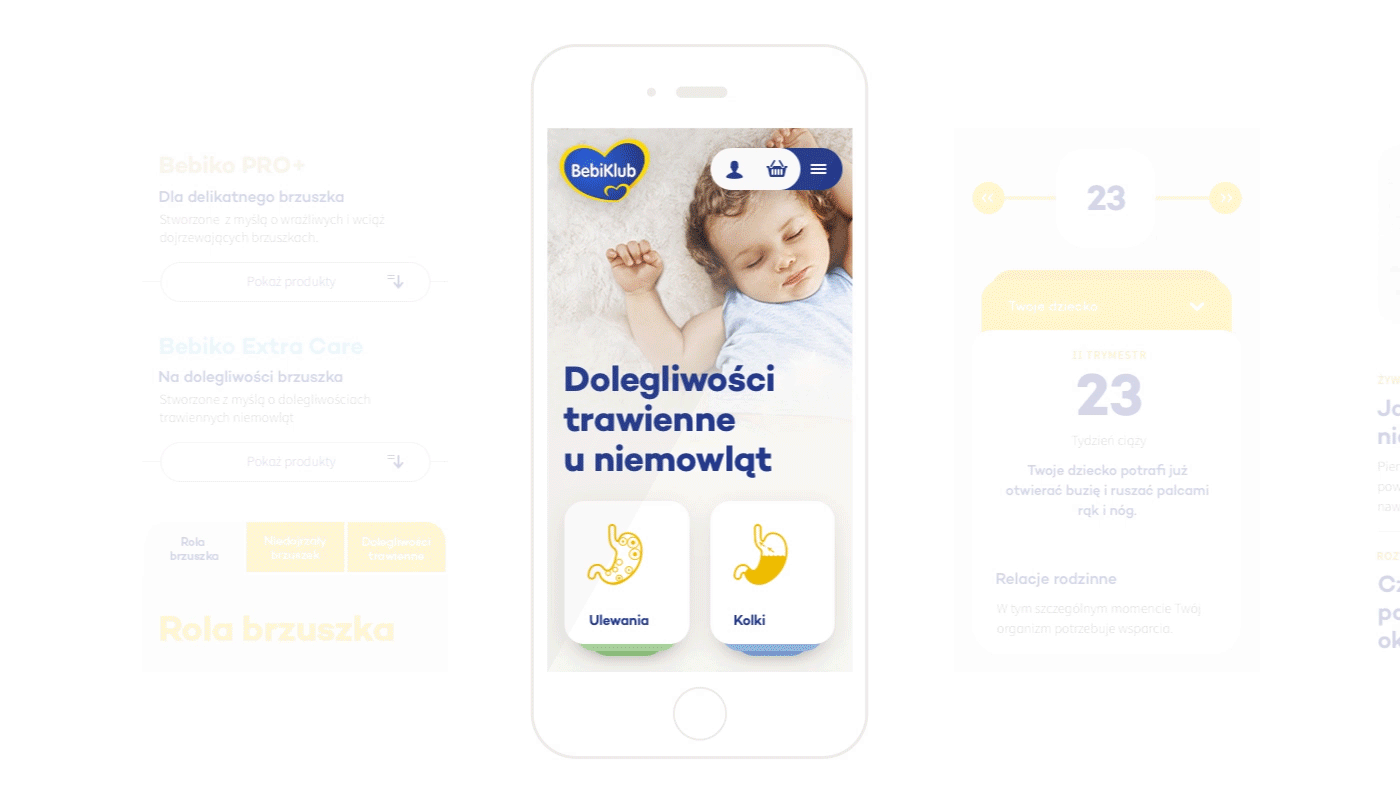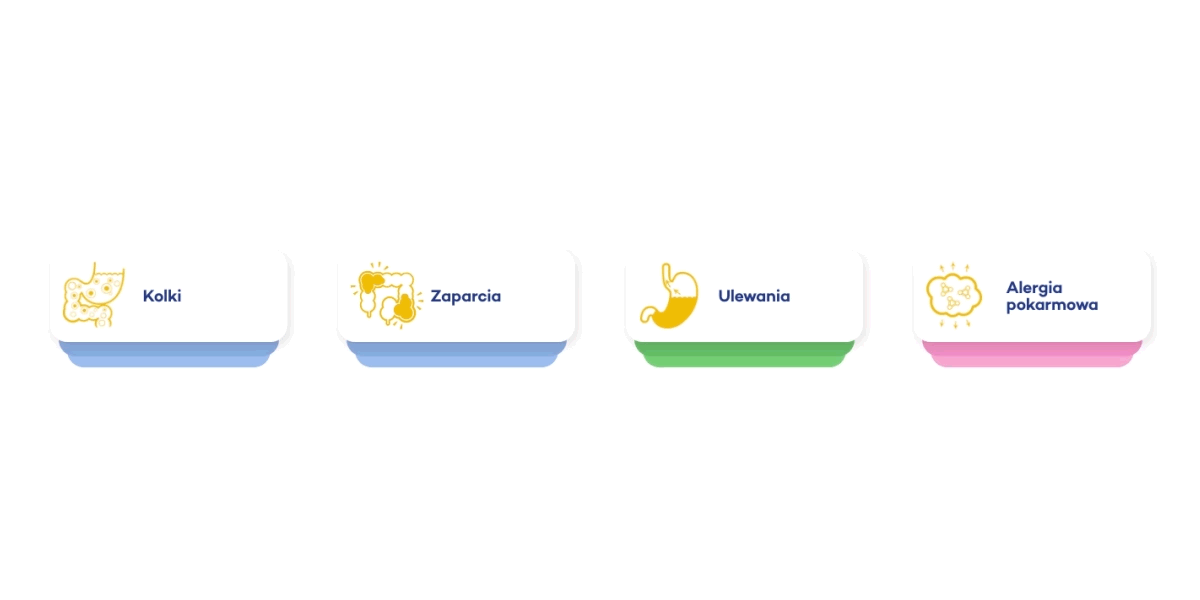 Creating the tiniest details – such as section icons allowed to keep the image coherent. And was extremely enjoyable for the designers.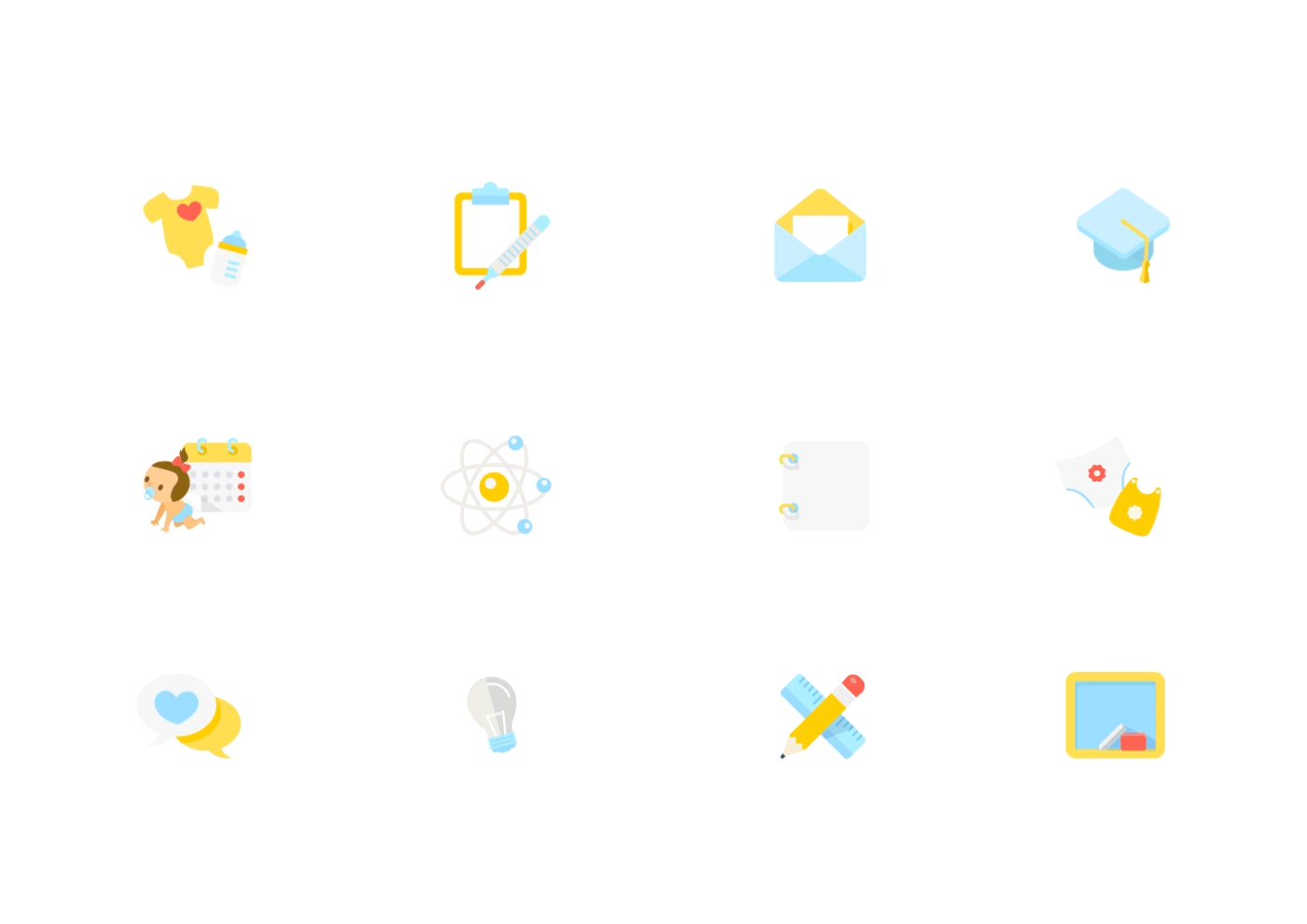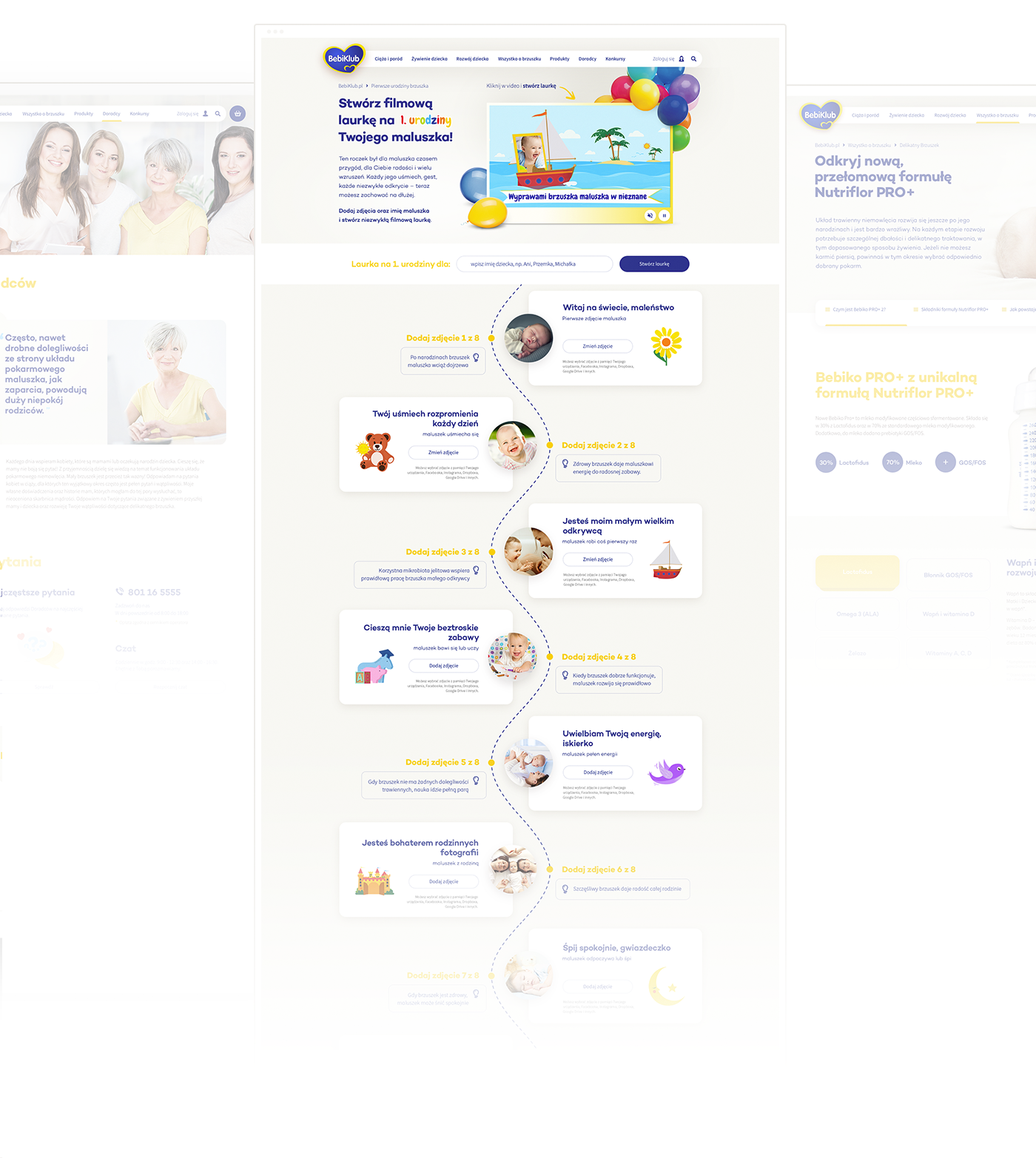 We have enriched the educational materials in interactive 
elements, illustrations and infographics.
We have also created a unique lexicon – Healthy Belly Encyclopedia 
gathering full knowledge of digestion and related topics.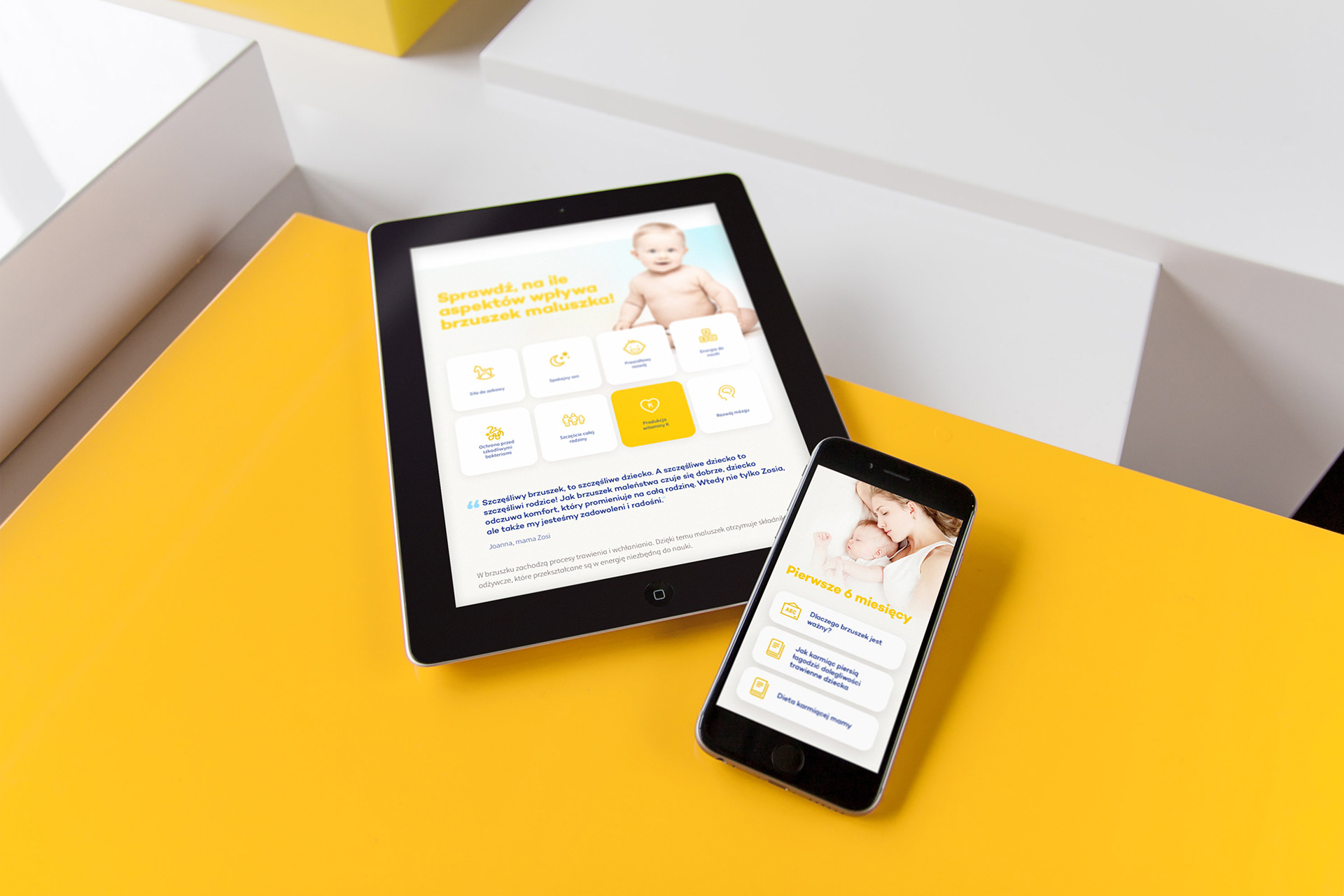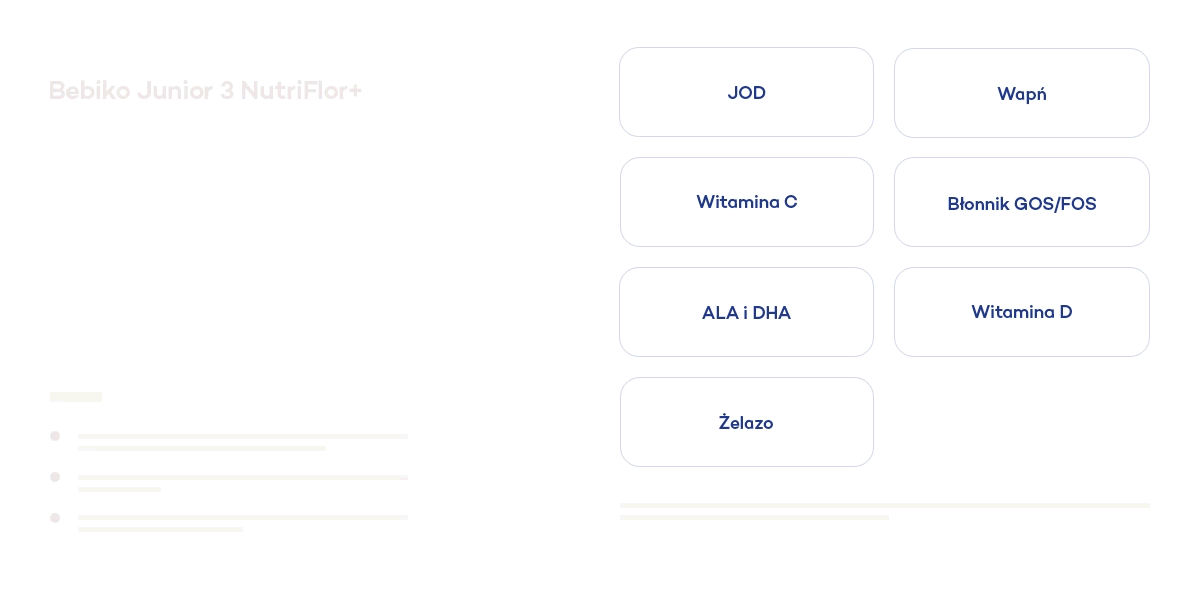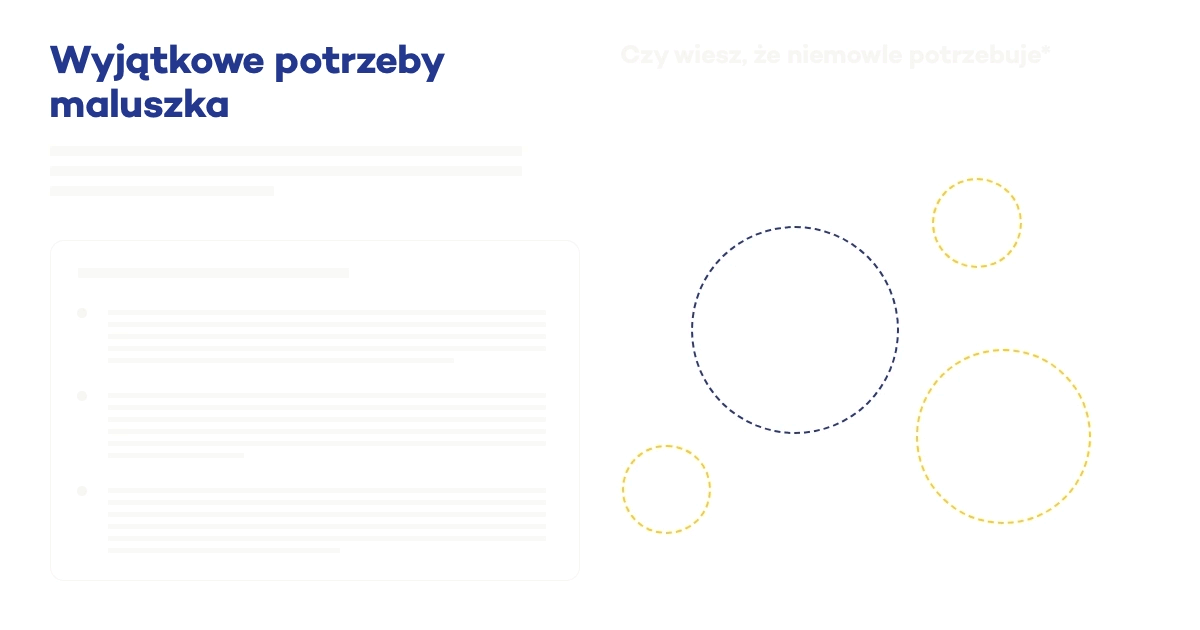 Lead Designer:

Michał Jakubowski


Designers

: Jakub Uczciwek, Arkadiusz Bączyk, Dawid Kalinowski, Mateusz Karasiński, Mariusz Flisiński


Account Manager

: Magdalena Kercz


Project Manager

: Miłosz Belter


Developers

: Bartłomiej Głowala, Michał Włodarczyk, Kuba Florczuk, Mateusz Dołęga, Maciej Łebkowski, Piotr Hałasiewicz