The Żywiec Brewery was founded over 160 years ago by Archduke Albrecht Friedrich Habsburg, and is one of the most famous breweries in Europe. To celebrate this amazing anniversary, Żywiec invited us to create a video to remind the tradition of the extraordinary brewing process of this legendary beer.

Żywiec – beautiful and charming views, clean air and crystalline water – the place where the brewing tradition was born. We wanted everyone to join us in a true workshop and to compose this amazing beer using only three but how fascinating ingredients – tradition, place, and passion – permanent form 160 years.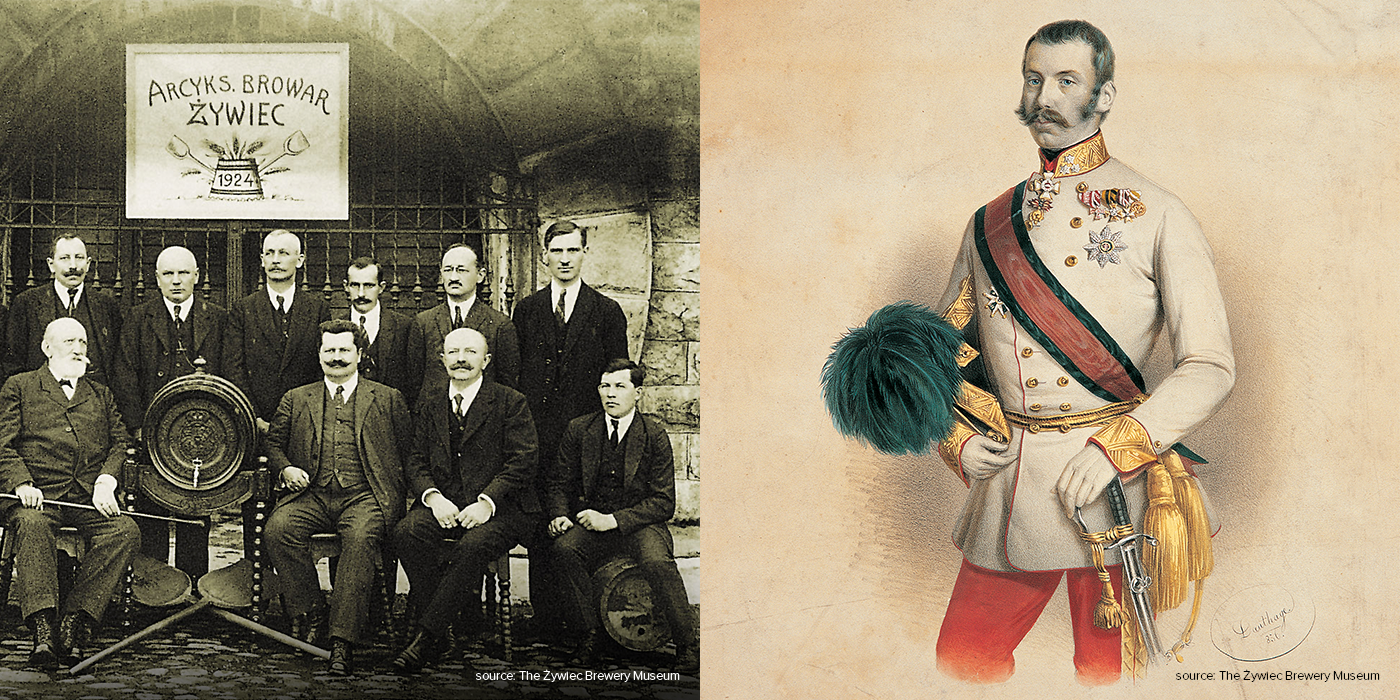 Over 160 years history of brewing, development, technology, and artistry. We made all the effort to build the Żywiec world from a scratch. Every tiny detail, every element of the scenography was created to give us all the spirit of the Żywiec Brewery.

Art Director: Arek Vaz + Copywriter: 

Mateusz Malicki 
Creative Director:

Wojtek Łebski

 
Account Manager:

Anna Kordus 
Executive Producer:

Kacper Sawicki, Paweł Bondarowicz 
Producer:

Tomasz Skrodzki 
Production Manager:

Karolina Korta 
Costume Designer:

Sara Milczarek 
Scenography:

Jeremi Brodnicki 
Post Producer:

Robert Stasz 
Post Supervisor:

Adam Torczyński 
Colorist:

Frederick van Eeden 
Sound Production:

Paweł Drzyzga